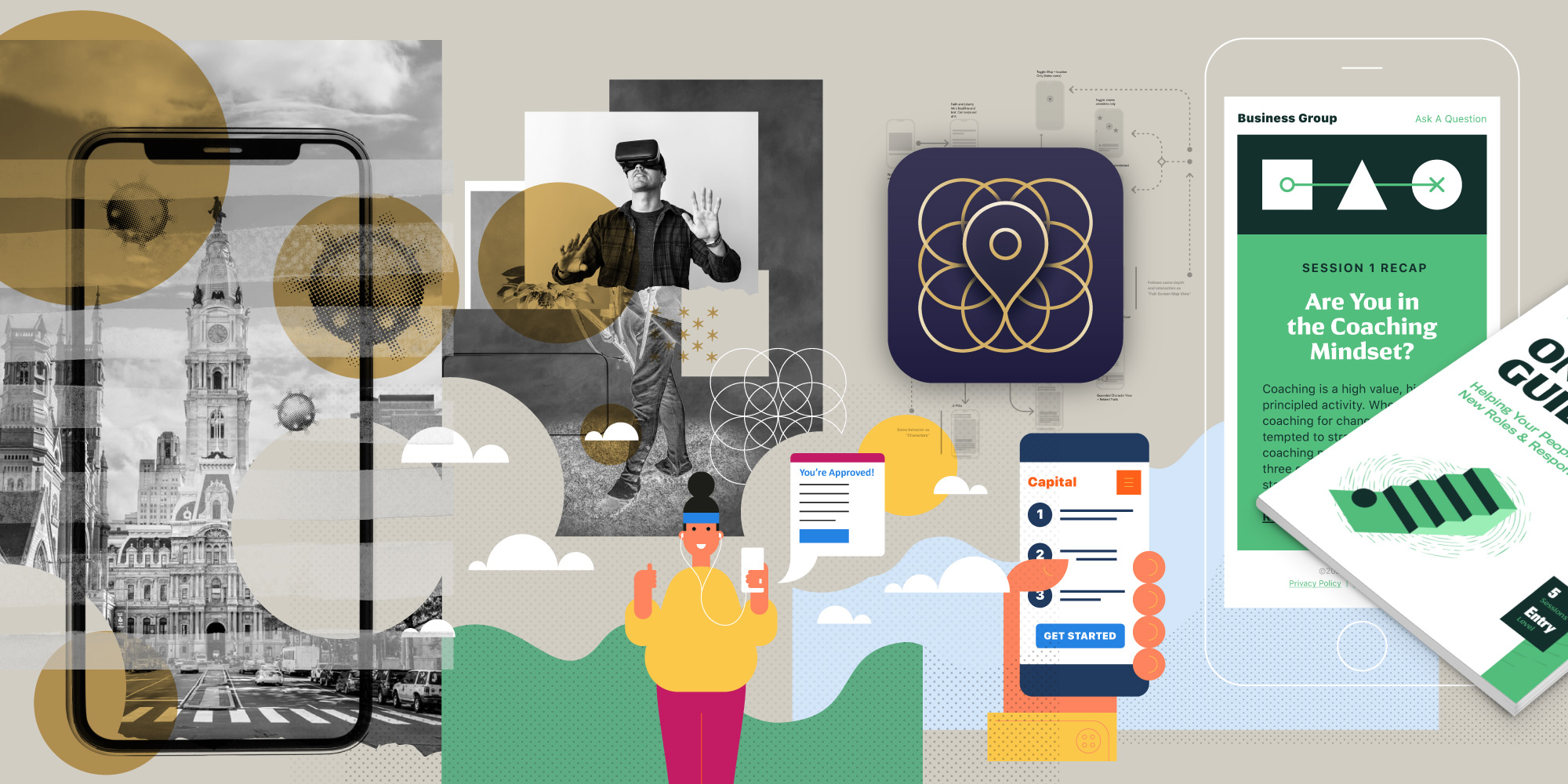 What We've Been Making
🏦 An animated video for a financial tech product launch
📍 A trail app for the best new cultural institution in Historical Philadelphia
👩‍💼 Course and email design for senior sales managers
Ghost's Story
We're a team that builds teams, custom-assembled to create valuable connections between you and your customers.
Who We Are
Joshua Blankenship Design. Brand. Creative & Art Direction. Words. Patterns. Products. Also currently making Blankenship Workshop and LogoLand.
In past lives, Joshua and Matt have worked for clients such as…
Google
Microsoft
Walmart
American Airlines
Radio Free Europe
Toast
Specialized Bicycles
The Parker Foundation
ESPN
We've also worked with agencies and friends who have shared some incredible opportunities.
SuperFriendly
Arbitrary
Fathom and Draft
Jeremy Cowart
And we'd love to work with you. Tell us about your project.